In a latest 'pregnancy will humble you' trend, a Nigerian woman has left social media users in disbelief with the drastic difference in her looks before and after pregnancy.
Peju, a Nigerian woman, took to social media to share photos of her face after and during pregnancy, and it's fair to say she doesn't look like the same person in the photos.
"This is me, and the second picture is also me, pregnancy ehn, ki Oluwa saanu," she captioned the photos.
Peju had tanned skin with prominent tribal marks in the photo taken during her pregnancy, while she had a radiant fair complexion after pregnancy, with her tribal scars barely visible.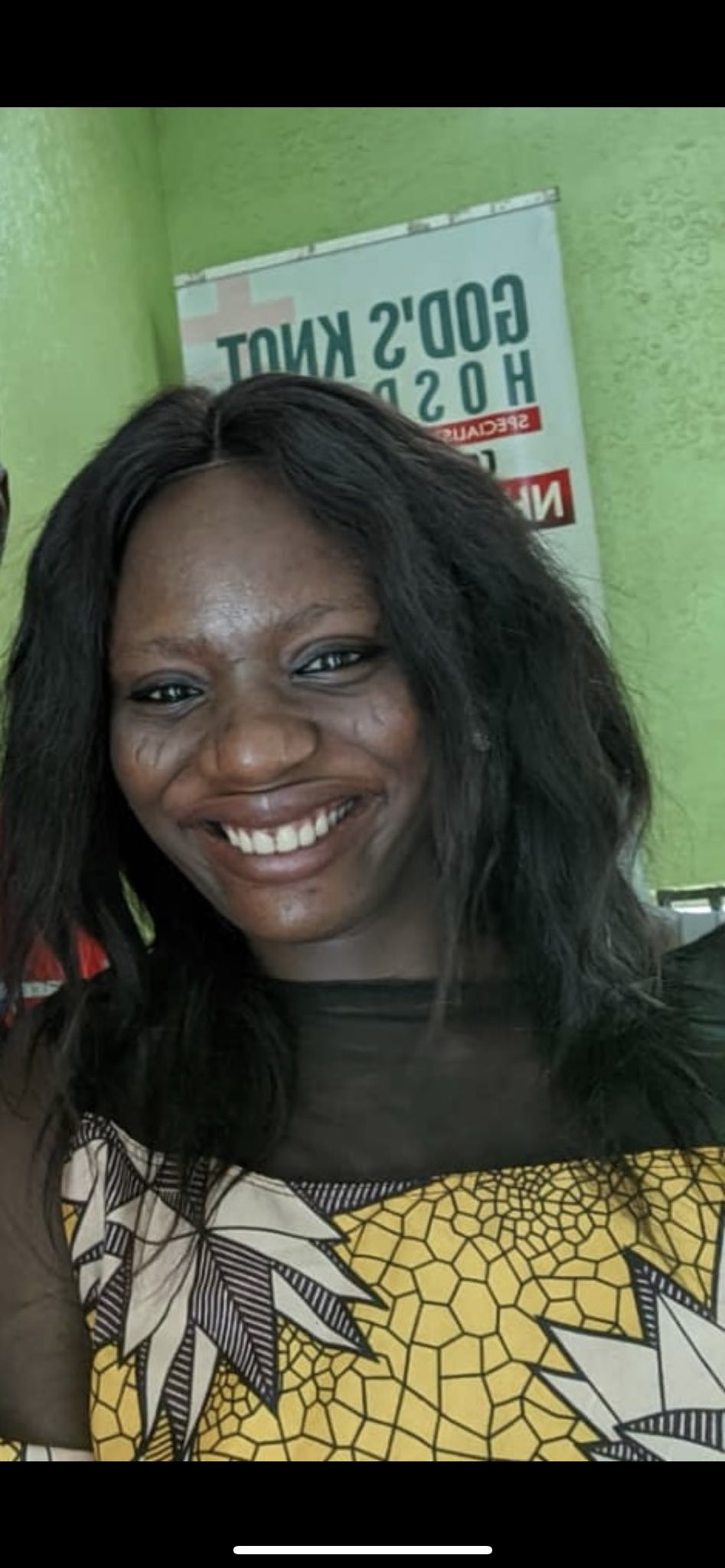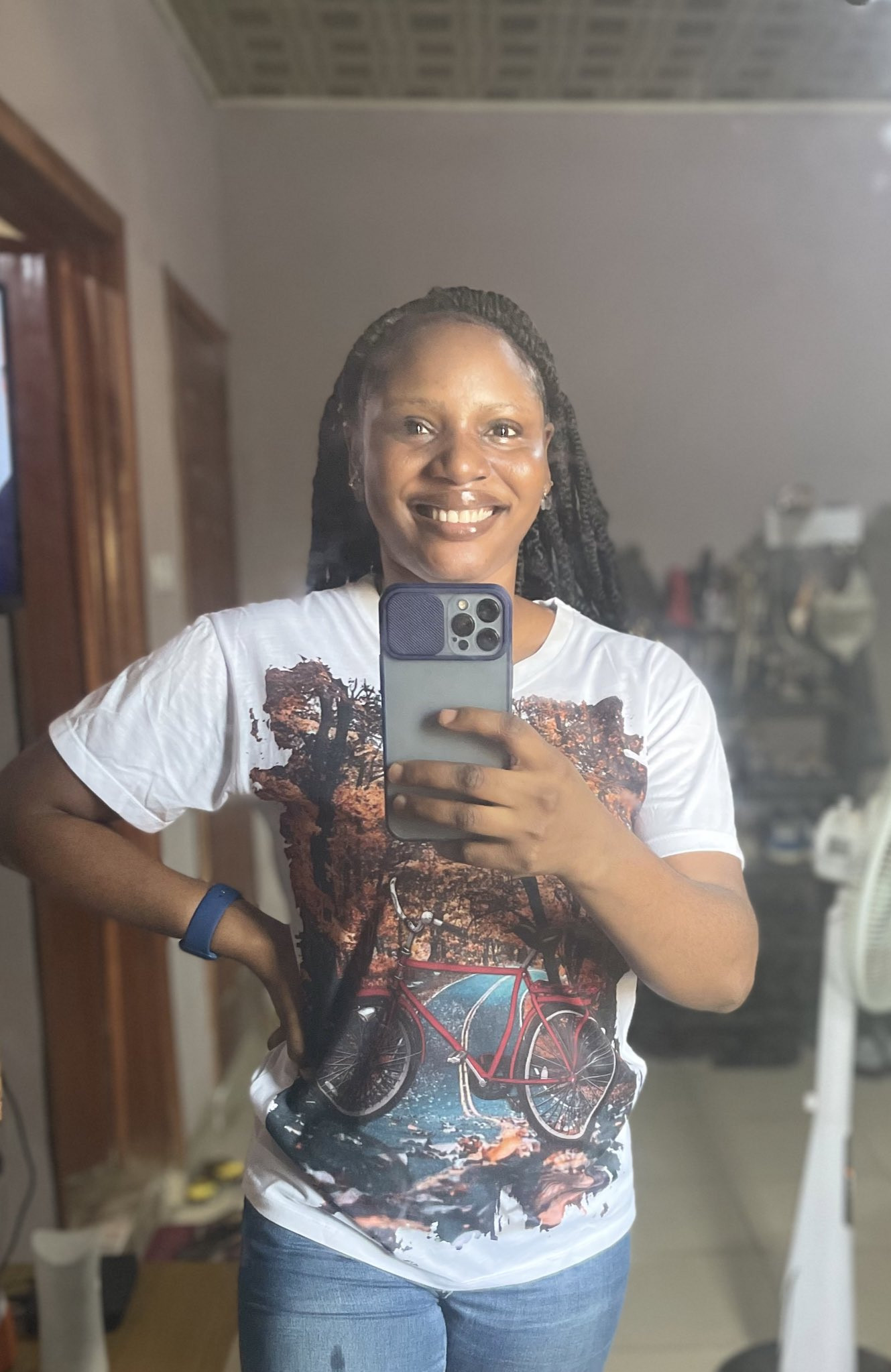 Addressing those who believe makeup is responsible for the contrast in the photos, Peju wrote,
"For those saying makeup covered my tribal marks in the first picture, except for lip gloss, I didn't use makeup in the first picture, also my tribal marks are not noticeable until you move close to me, the tribal marks became noticeable in pregnancy because I got dark and fat."