A video showing the moment the lifeless body of upcoming actress Francisca Choji was found floating in a dam in Jos has been shared online.
It was earlier reported that Francisca Choji was discovered lifeless in Jos, the Plateau State capital, recently.
The lifeless body of the lady, said to be in her early 20s, was seen dumped at the Rayfield Resort area of Jos South on Sunday night, May 1.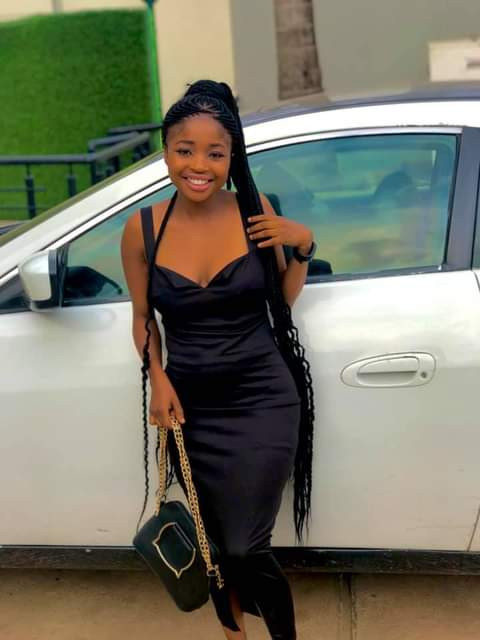 On her Facebook bio, the deceased described herself as a "dancer, model, singer, and actress."
While details of her death are still quite foggy, it was, however, gathered that the deceased was a resident of Cabon, Gada Biyu in Plateau State.
The Spokesperson of the Plateau State Police Command, Gabriel Ubah, said there was no obvious indication of foul play.
"She was found floating in that Rayfield Resort. There were no parts removed from her. We are aware and an investigation is ongoing. We cannot ascertain if anybody killed her because there was no sign of violence," he said.
Watch video below,