American rapper, Snoop Dogg has called out the Grammy Awards organizers for failing to award him a single Grammy after receiving 19 nominations throughout the course of his career.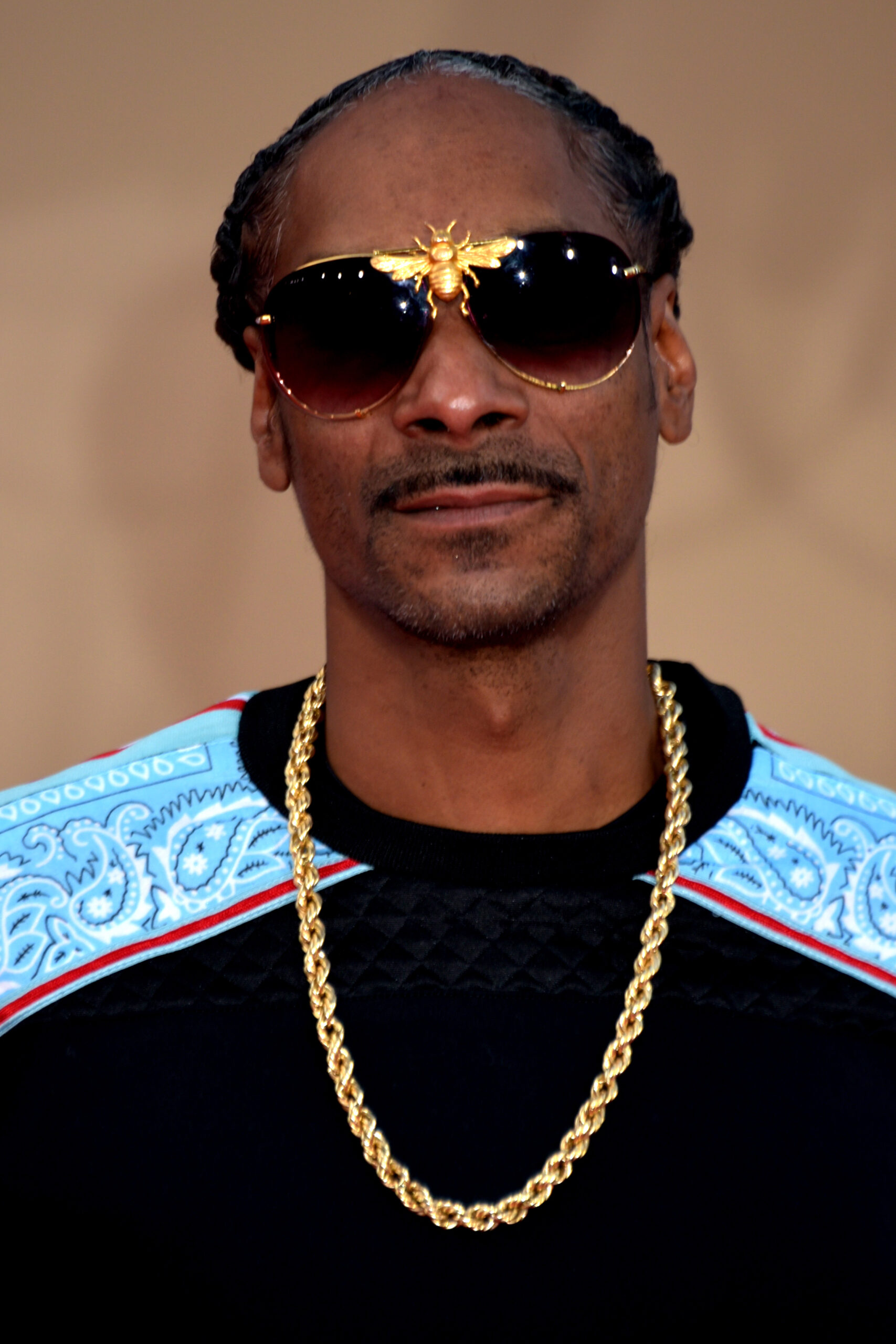 In a video he shared on his Instagram page with over 72 million followers, the rapper who tops the list of rappers with the most Grammy nominations but has never won, sarcastically thanks the Grammys for the numerous nominations without winning one of them.
"Grammys. 19 nominations no wins thanks," he captioned the video.
Watch video below,