In a video making the rounds online, a woman is seen confronting a man for failing to get her the phone he promised her before they had sex.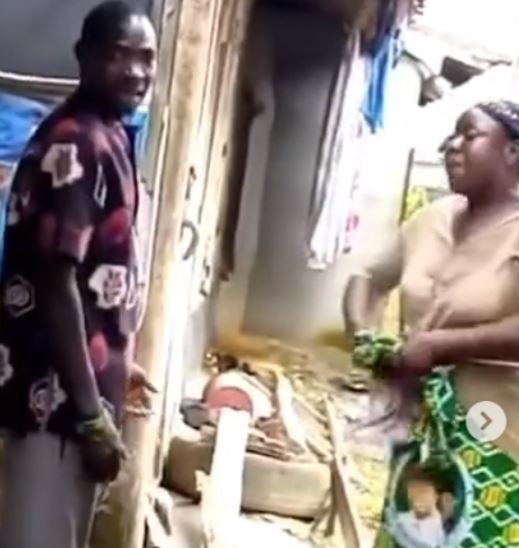 The woman who tackled the man publicly, even before the kids, berated him for coming back to make her love to her without fulfilling his promise of getting her a phone.
In the now viral video, she reiterated that she has no shame and won't give in to his demands until he fulfills his promise.
Watch video below,