A couple were left in shock after a man carrying their wedding cake tripped and fell with it at the reception.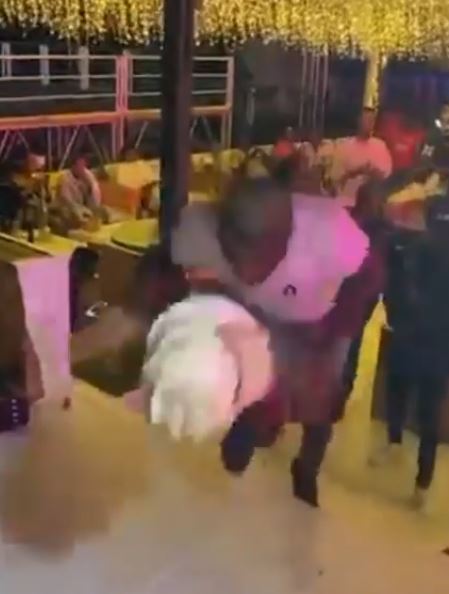 In the video, the man was climbing the podium to place the cake before the couple when he accidentally tripped on the staircase and fell, shattering the cake.
The bride who seemed to not know how to react to the incident, simply smiled weakly as she watched the man stand to his feet.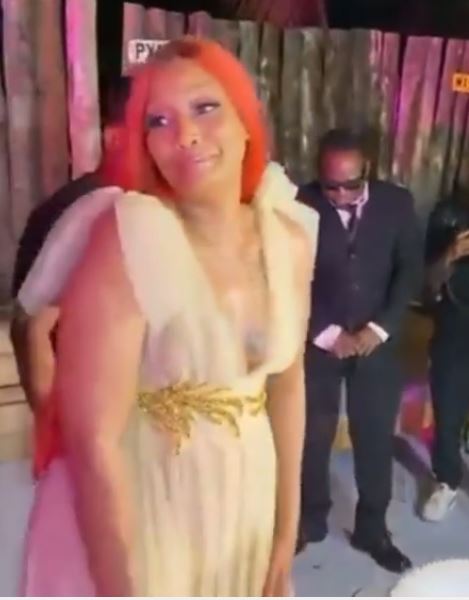 Netizens have shared their thoughts on the video and some opined that Nigerian parents will believe that the incident is a bad omen to the couple's marriage.
Some others felt pity for the young man carrying the cake, while others attacked him for making such a costly mistake.
Watch the video which has gone viral below,