A 36-year-old lady, who has accepted the presence of facial hair, took to her TikTok page to show off her beard.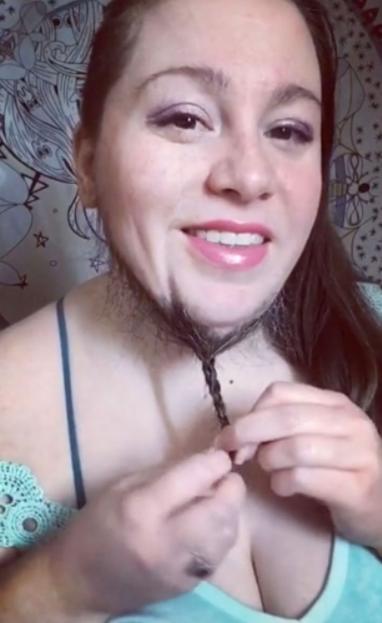 The lady identified as "Peekaboo Pumpkin" on TikTok, shared that she has polycystic ovary syndrome (PCOS) — as a result, she has excess hair around her chin.
But following years and years of shaving off her facial hair, she has finally learned to embrace it and decided to let it grow into a full beard.
"Laser hair removal didn't work for it. It took me years to be in the place where my facial hair wouldn't bother me," she said in a comment.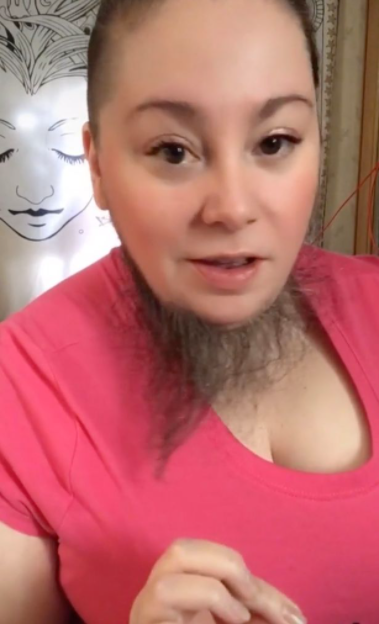 She shared that instead of shaving it off completely, she now uses a pair of mini scissors to trim the beard.
She braids the hair or uses straighteners to make it less "crusty".
She has been hailed for her confidence, with many women who have beards telling her that they are not as bold as she is.