2021 was indeed a memorable and eventful year for many Nigerians as well as many Nigerian celebrities. A lot of events happened in the Entertainment industry throughout the year. Some of these events that occurred made headlines for many days and even weeks. This made Nigerians be glued to the internet to determine the outcome of these events. The Entertainment industry was filled with many scandals and one of the biggest scandals that occurred in 2021 was Tiwa Savage's leaked sex tape scandal.
Tiwa Savage became one of the most talked-about celebrities in Nigeria after her sex tape went viral on social media. However, her sex tape was criticised by many Nigerians as well as some top Nigerian celebrities.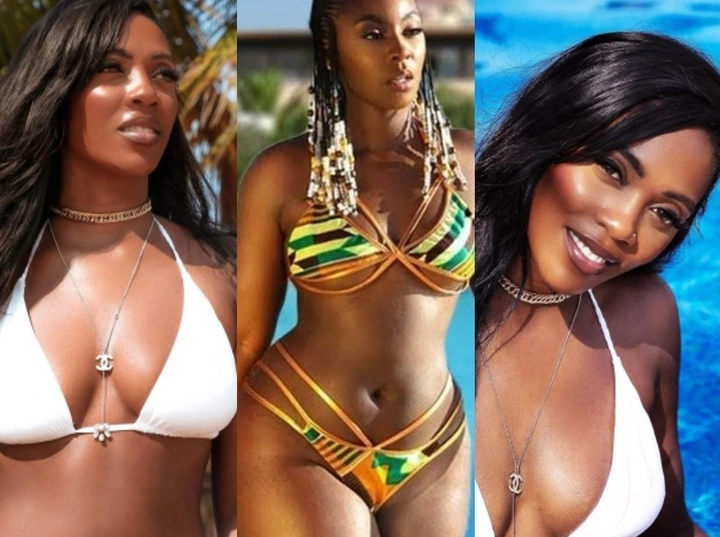 Her sex tape scandal all started with an interview where she revealed that someone was blackmailing her and trying to extort money from her. She further revealed that she got to know of the incident when one of her managers sent her the video while she was returning from an outing. However, she vowed not to pay any money for doing something "natural" even after the blackmailers threatened to release the tape if she fails to pay an undisclosed sum of money.
A few days after her statement, the sex tape surfaced online and went viral on social media. Many people asserted that she was blackmailed by her close friends and relatives, but Tiwa Savage denied their claims stating that her lover who made the video uploaded It to his Snapchat handle accidentally and deleted it but someone already got it before it was removed online. She also revealed that the person she was dating is a regular guy.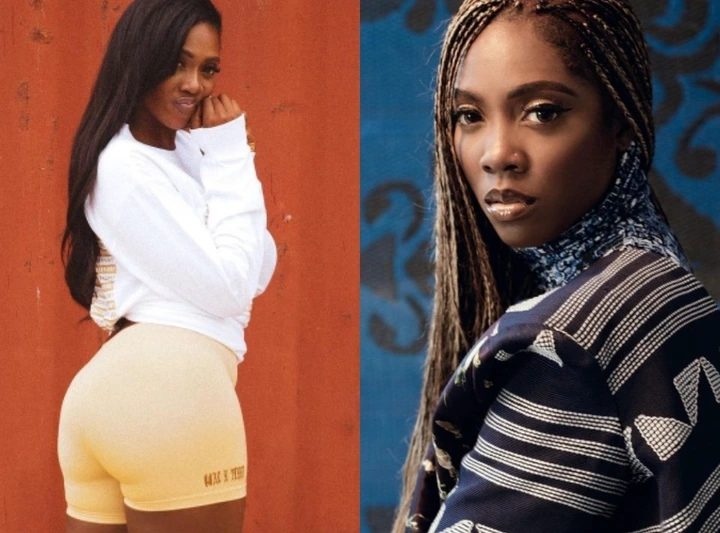 Days after the video was uploaded, she slammed her critic (gist lover) on an Instagram post who she said thought the sex tape would destroy her and make her feel ashamed.
Her song "Somebody Son" became one of the trending Nigerian songs after the release of her sex tape. Many Nigerians as well as some celebrities like I Go, Dye and Speed Darlington believed that Tiwa Savage intentionally posted her sex tape to stay relevant. Other celebrities like Ossai Success, the aide to Ifeanyi Okowa, Governor of Delta State told her to apologise to Nigerians for her senseless act. Amid the backlash, some Nigerians rose to defend Tiwa Savage with solitary posts. Celebrities like Mercy Aigbe, Harrysong and Ik Ogbonna called her good names and encouraged her to be a strong woman.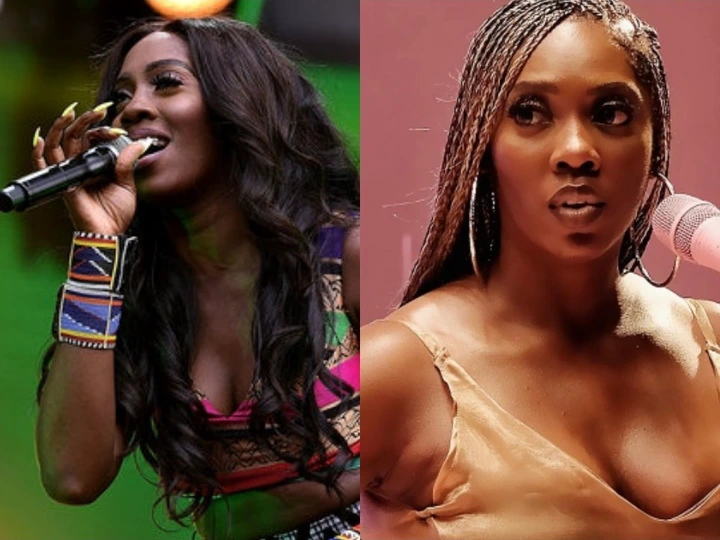 However, it should be noted that Tiwa Savage is not the only celebrity to fall into the hands of blackmailers. Toke Makinwa, Tacha, and Salewa Abeni are also Nigerian entertainers who have been victims of blackmailers but they successfully dealt with them.
Source :Music-wap.com