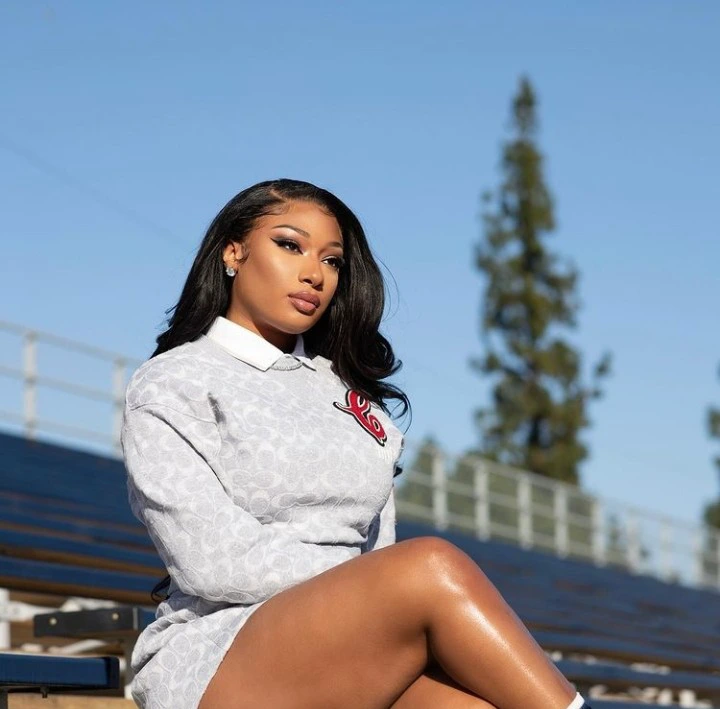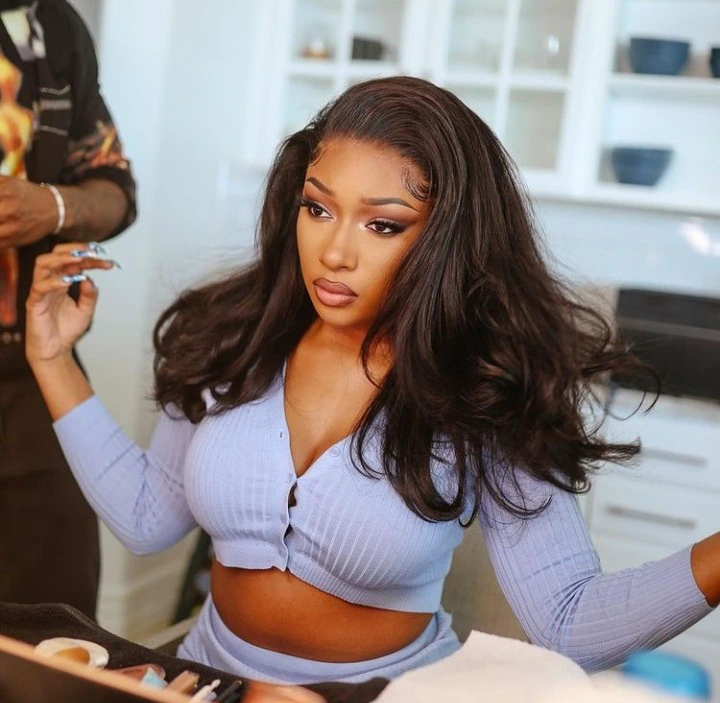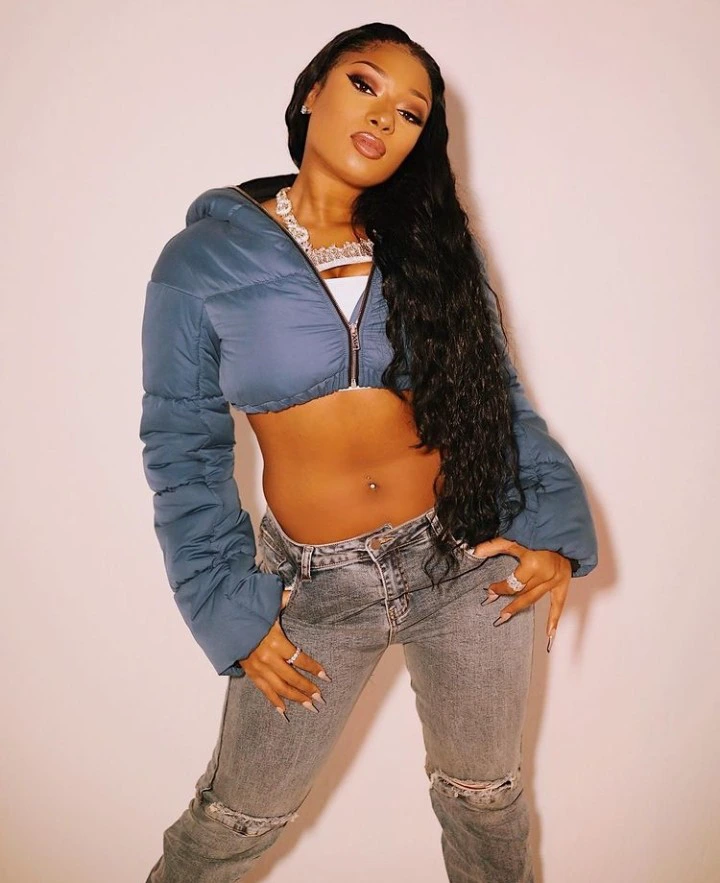 Megan Jovon Ruth Pete known professionally as Megan Thee Stallion is an American rapper, singer, and songwriter. Originally from Houston, Texas where she first garnered attention when videos of her freestyling became popular on social media platforms such as Instagram.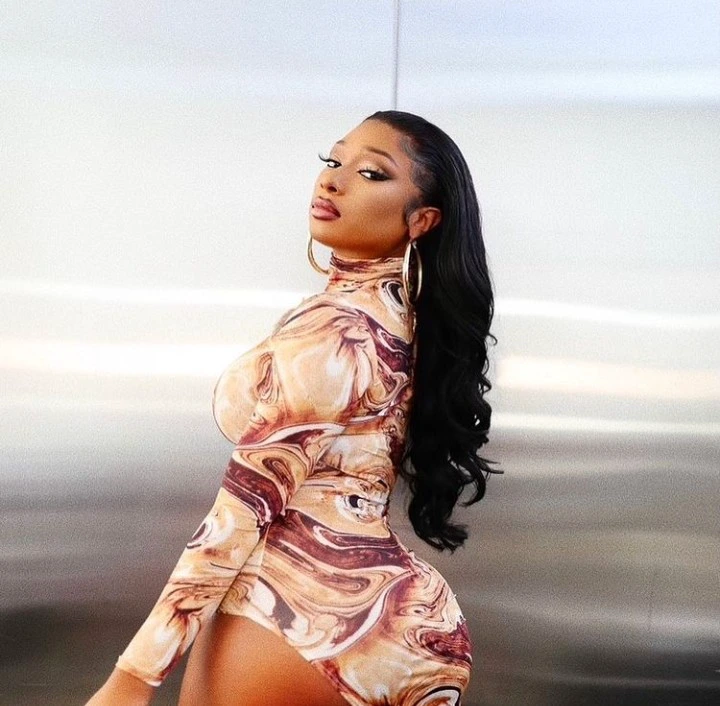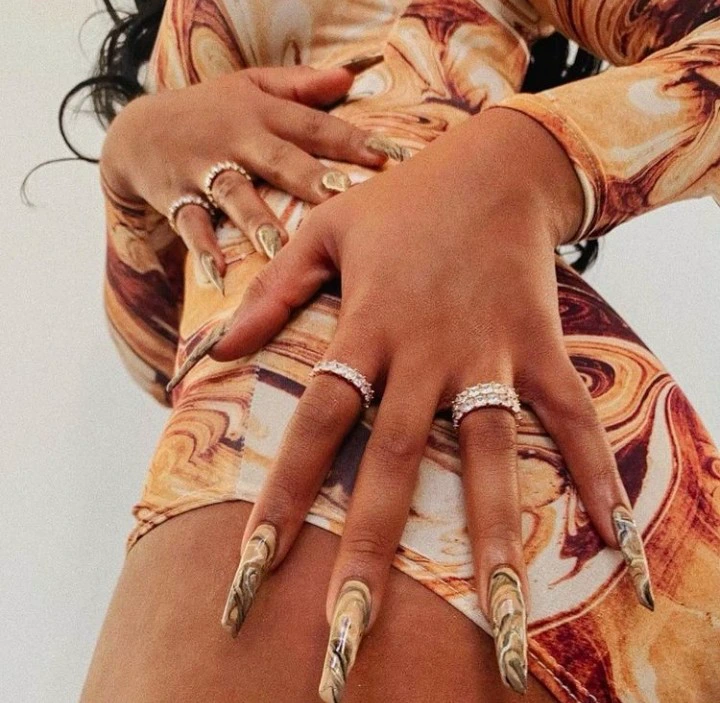 Megan Thee Stallion's real name is Megan Pete. She started using her stage name Megan Thee Stallion after being referred to as a stallion throughout her teens because of her height, beauty and stature. She was, born on February 15, 1995 in San Antonio, Texas before her mother moved to Houston after her birth.
Well, some fans have always questioned if her killer curves are all real but during one of her interviews, Megan disclosed that she's all natural and has always been comfortable with herself. However, she has no problem with anyone else's decision to go under the knife.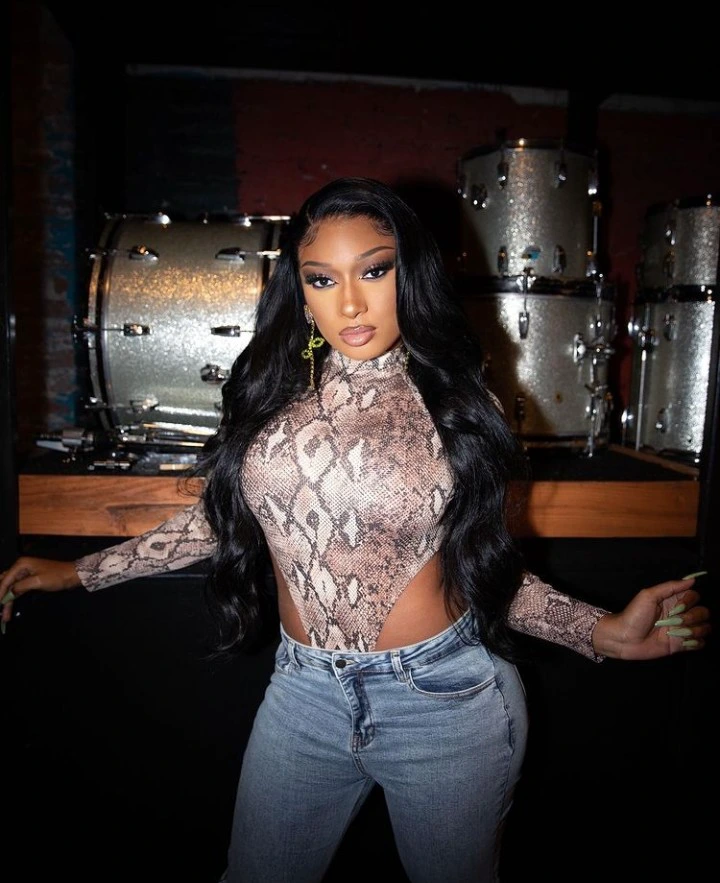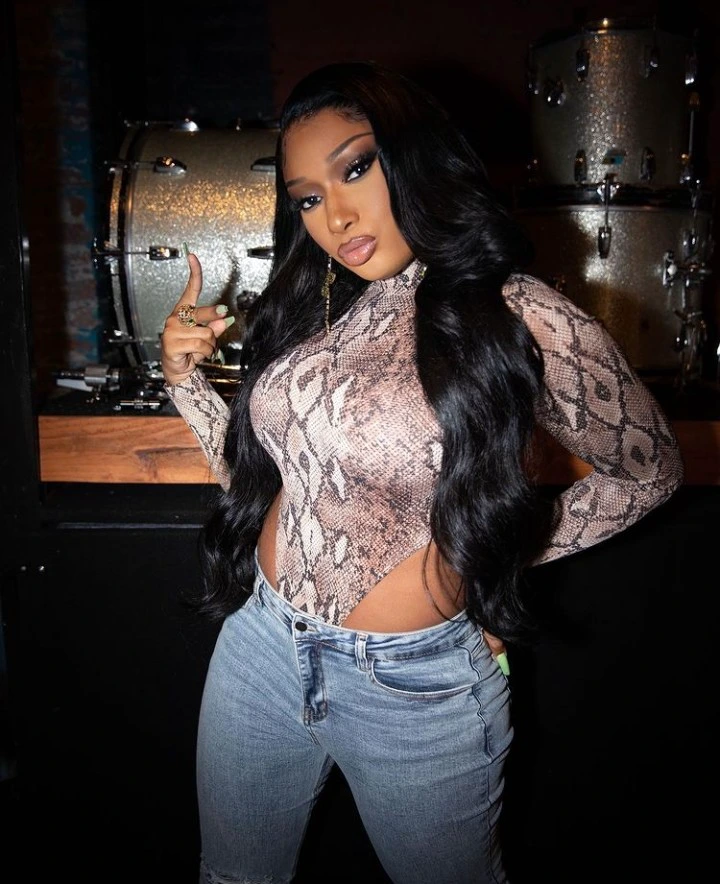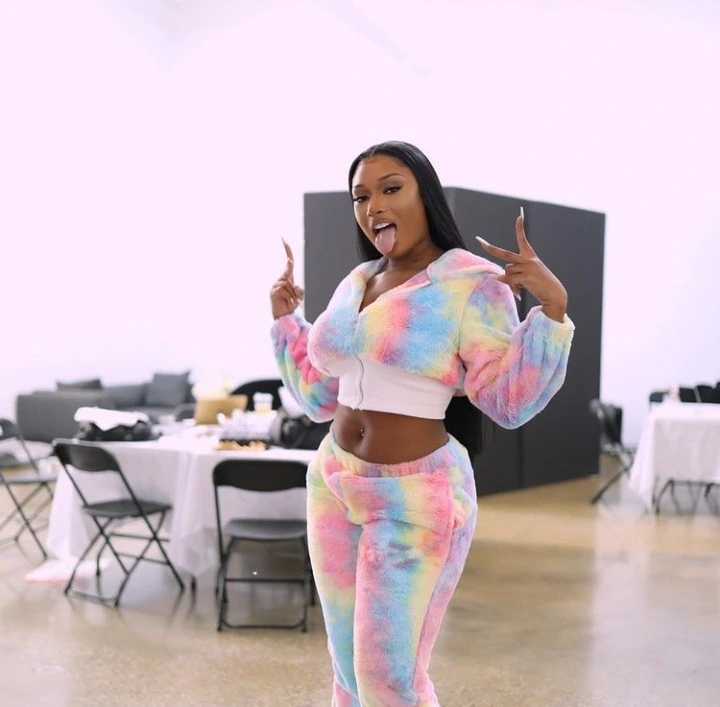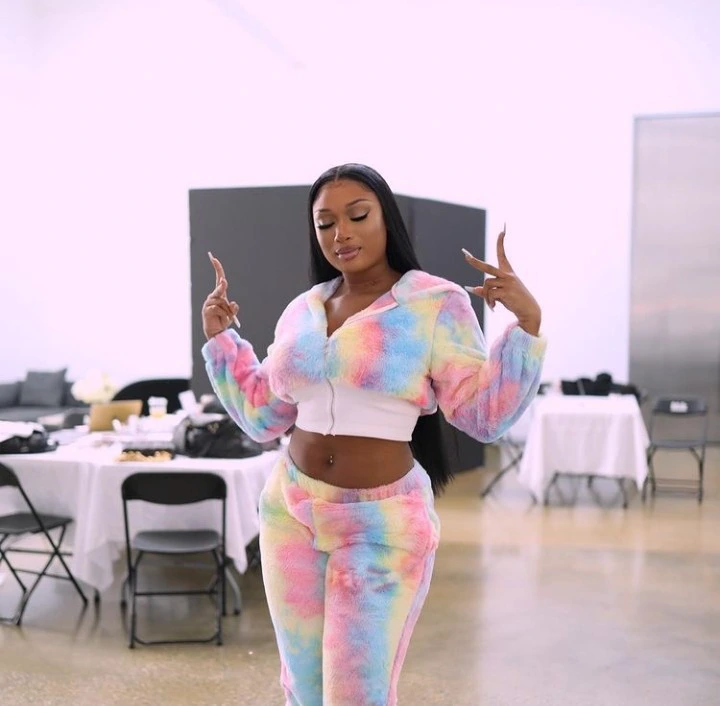 Unless you've been living under a rock the last several months, you know Megan Thee Stallion has taken the hip-hop and rap community by storm lately. Through her music, she's encouraged women to unapologetically embrace their sexuality and to not be ashamed of it.
The 26-year-old rapstress also has high fashion sense. She never cease to stunned the internet with alluring pictures of herself on her social media page.
Below are more beautiful and adorable pictures of Megan Thee Stallion flaunting her beauty: